About Me
Well hello there fellas,
my name is Michael aka CodeRed and I'm the owner of this site ;)
I'm 21 years old and currently I'm a student of Computer Science and Media in the lovely city of Karlsruhe.
By my choice of field of study you can guess that I really like to program and also to work with technology.
But even more I like to share my knowledge with others which I also accomplish by making videos about some of my projects on YouTube.
I'm always happy when I can solve problems or when I can create something awesome and entertaining together with others.
So please feel free to ask me anything about my projects and I will try my best to answer you.
Projects
CodeRed on YouTube
You want to learn something about Android or other programming languages? Then my YouTube channel is made for you. On this channel I am showing you how I programmed some of my projects like a soundboard app for Android.
Further information
HandOfBlood
is one of the biggest German YouTubers, entertaining hundred thousands of people every day. Predominantly doing gaming videos he also scores with some very funny short movie productions and vlogs. This soundboard app summarizes a lot of his best and funniest sayings.
Further information
Education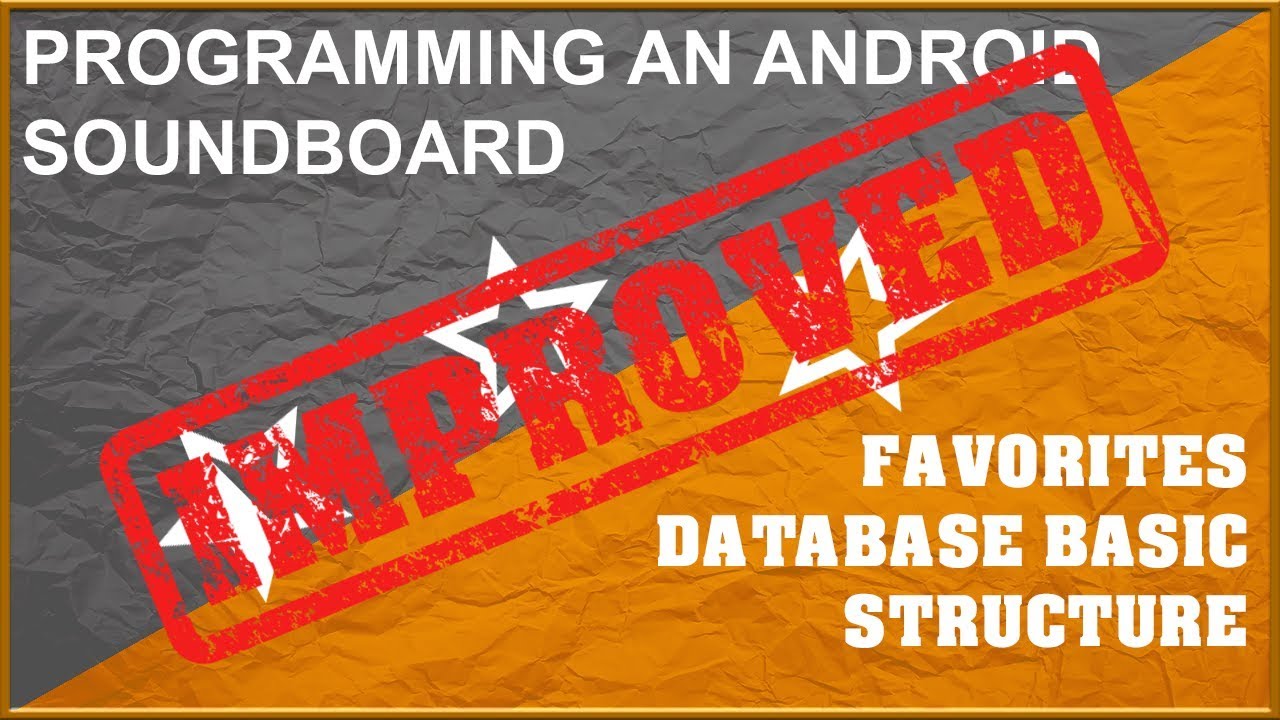 Want to learn how to program your own soundboard for Android? Then you should definitely take a look at my "How To: Android Soundboard" Playlist.
You can also checkout my new updated repository on GitHub
Contact
For help on my tutorials or other projects you can use this contact form or just leave me a comment or a message on my social media and YouTube account.
For business matters you can also contact me via
business@codereddev.de